Proudly Australian owned and operated, Plantroom Services Australia is your trusted partner in HVAC maintenance and service. With over 35 years experience, we work with our clients to deliver better energy efficiency, improved comfort and cleaner, fresher air.
Commercial building owners and tenants are placing a higher value on sustainability. Heating, ventilation and air conditioning (HVAC) can contribute up to 65% energy costs in a commercial building. A leading industry guide indicates that best practice maintenance can deliver utility cost savings in the order of 10-40%#. Our clients understand the importance of maintenance and service in improving comfort, energy efficiency, reducing operating costs, extending the life of assets and improving the bottom line.


Energy Efficiency


Better Indoor
Air Quality


Better Comfort


Extend
Asset Life


Reduce
Running Costs
Our Services
Our clients include leading hotels, hospitality, retail, offices, industrial, shopping centres, hospitals and residential high-rise apartments.
Our team of dedicated professionals work closely with building and facilities managers to deliver a comprehensive maintenance and service program for their heating, ventilation, air conditioning (HVAC) and property assets.


HVAC Remediation
and Cleaning
Plantroom Services Australia keeps your HVAC equipment and ductwork operational with regular cleaning, corrosion protection or full HVAC remediation.


Filtration

Plantroom Services Australia are filtration specialists offer design, install and maintenance services for optimum indoor air quality and HVAC performance.


HVAC Maintenance,
Service and Repair
Plantroom Services Australia maintain and service your heating, ventilation and air conditioning equipment to maximise performance, energy efficient and extend asset life.


Fire Services
Plantroom Services Australia conducts regular inspections and maintenance of fire protection systems according to AS1851 and the Building Code of Australia.


Ventilation
Plantroom Services Australia is a ventilation specialist and designs, installs and maintains ventilators, fans and other HVAC equipment.


Corrosion Protection
Plantroom Services Australia is a Platinum Partner. Corrosion protection can be applied on-site to HVAC surfaces and heat exchanger coils to safeguard performance and increase equipment life.


Safety and Custom Metal
Fabrication
Plantroom Services Australia can design, build and install customised safety solutions and other metal fabrications.
Our Commitment To Sustainability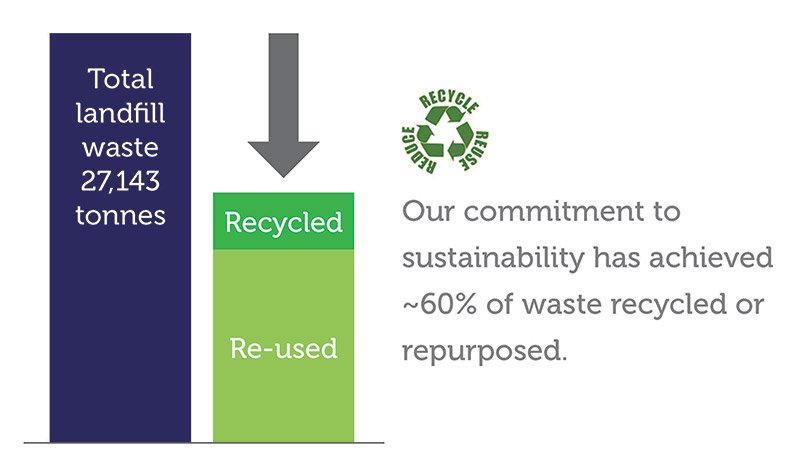 "The whole process dealing with you and Martin and the boys was exceptional, professional at all times and just all round great to deal with so thank you all very much."
Clare - Duct Cleaning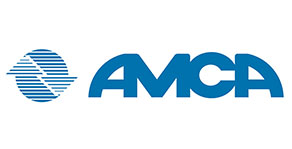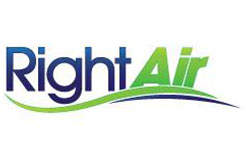 #AIRAH HVAC HESS, 2012
© Copyright 2018, Plantroom Services (Aus) Pty Ltd.  All rights reserved.