Our team of qualified service technicians,
tradespeople and administration staff are dedicated
to delivering a personalised customer service experience.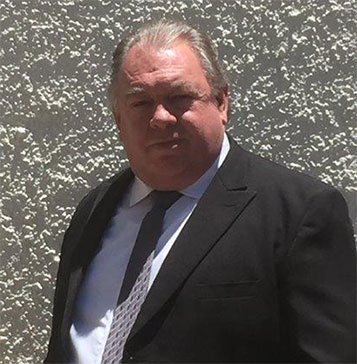 Martin Ryan – General Manager
Martin Ryan has over 35 years experience in the HVAC industry. Martin began his career as a fitter and turner apprentice with Emailair Ltd. He then spent the next 23 years gaining specialist hands-on training in the fields of filtration, pneumatics, and hydraulics.
He has been a member of the Australian Institute of Refrigeration Air conditioning and Heating (AIRAH) for over 25 years. Having extensive knowledge in asset maintenance, Martin is strong believer in sharing his knowledge and giving back to the industry. He joined the AIRAH Resilience Special Technical Group as a committee member. In September 2019, he will be speaking at the AIRAH Future of HVAC Conference as a panellist in "Resilience - A Good News Story".
Martin is a member of the Australian Institute of Hotel Engineers and has extensive experience in this sector.
Having completed the Strata Australia course in 1997, Martin has specialist skills in helping strata managers with the heating, ventilation and air conditioning maintenance and management of their buildings.
As the business owner of Plantroom Services Australia, Martin offers a holistic yet pragmatic approach to maintaining buildings.
Martin is a member of the following organisations:

Martin is more than happy to discuss the needs of your property and advise on the best strategy and building services solutions for your site.
For emergency work or in the event of a crisis situation at your property, Martin's in-depth knowledge and experience will result in quick, reliable remedies to ensure your business is up and running with minimal disruption.
Contact Martin on 1300 009 631 or 0418965441 at your convenience.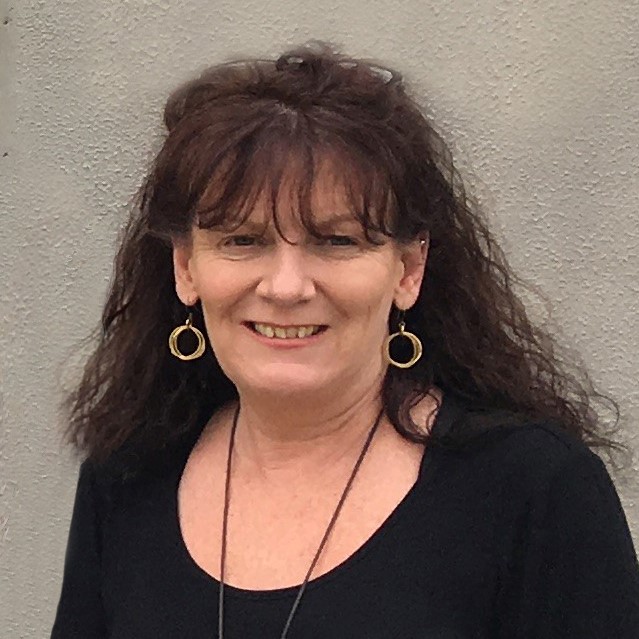 Maxine Gladwin – Office Manager
Maxine Gladwin is the Office Manager for Plantroom Services Australia. Having worked together with Martin at Email Air Ltd in the 90's, Maxine has over 20 years' experience in the HVAC&R industry.
Her high level of attention to detail and indepth knowledge about building services, delivers the highest levels of personalised service for your property.
You can rest assured that Maxine will ensure your regular maintenance and service program is completed so that your assets last longer and all regulatory and compliance is met.
Careers
If you are interested in joining our dynamic team,
please contact email hidden; JavaScript is required